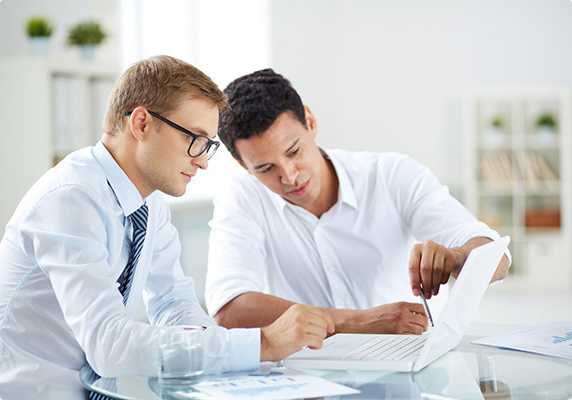 What is our satisfaction rate according to market?
It's a point of differentiation
It reduces customer churn.
It increases customer lifetime value.
It reduces negative word of mouth.
It's cheaper to retain customers than acquire new ones.
Cloud FAQ
Who is Cloud? Why Cloud PPH Inc?

As a business founder, you are the one shaping the vision, and your actions should reflect the vision by example. We are an employee-oriented company providing excellent benefits while helping you foster your IT career. We have an employee retention rate of 90% with 94% saying they would recommend us to another. We give you access to top jobs at our clients –also some of the largest companies – to enable you to work on new technologies. We truly believe that "Employee Delight leads to Customer Satisfaction and Customers will never love a company until the employees love it first. Let Cloud PPH Inc Help You Simplify IT with Our IT Consulting Services.

What kind of tech and IT staffing services does Cloud PPH Inc offer?

At Cloud PPH Inc we specialize in Enterprise Information Technology Staffing for Fortune 1000 clients. Our expertise includes all phases of the project life-cycle ranging from Project Management, Architecture, Application Development, Network Infrastructure Quality Assurance Testing, Desktop Support, and Server Infrastructure.

Why should I use Cloud PPH Inc services when I can fill the position on my own?

At Cloud PPH Inc, the screening and skills assessment process for our applicants is very stringent which allows us to best match candidate's skills and training to the required positions. We pride ourselves on the quality of our employees and feel our greatest resource is our employees. If you are not satisfied with an employee, we can also replace them, and you need not invest in hiring them on your payroll. Cloud PPH Inc invests in our own employees by providing all kinds of training and certification for all our office staff.

How long will it take to find me a job?

It depends on the needs of our clients as well as your marketability, including your skills, availability, and flexibility. Some new employees are offered assignments immediately..

What companies or types of companies does Cloud PPH Inc work with?

Our customers are Fortune 500, mid-market, and emerging companies. They represent a wide variety of industries, including financial services, government services, business services, healthcare and more.


Read More

Latest projects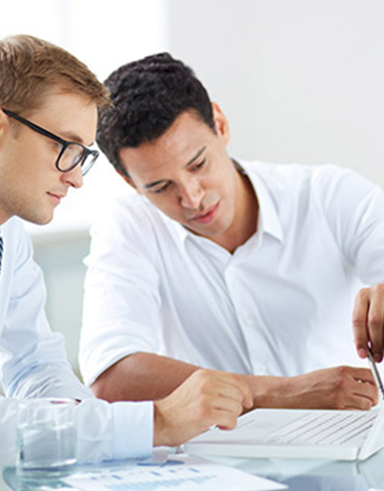 IBM/HCSC, Chicago,IL.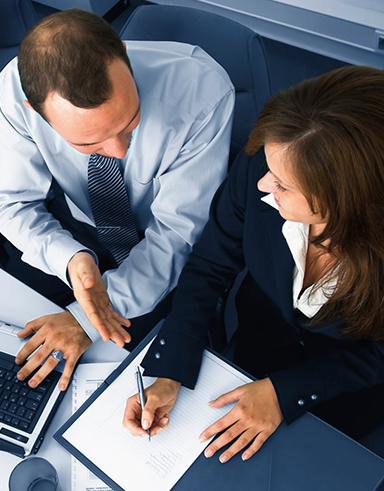 AMEX, Phoenix, AZ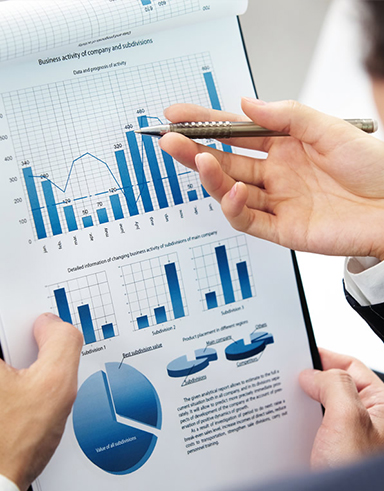 Horizon BCBS, NJ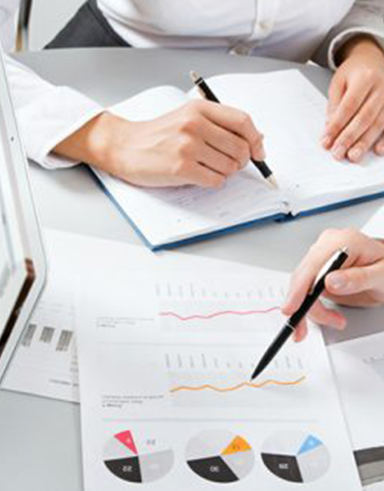 WMATA, Washington, D.C